For my PhD dissertation, I collected data in collaboration with the World Agroforestry Center (ICRAF) in western Kenya from September 2011 to May 2012 and in September 2013. I designed household, village and market surveys that covered a wide range of Living Standards Measurement Survey topics. The surveys were conducted in 15 villages in Nyanza, Western and Rift Valley provinces. In addition to survey data, my field work team and I collected detailed bio-physical (soil samples and tree measurements) and spatial (GPS-measured area of land holdings) data.
To ensure data quality we audio recorded household interviews. I describe the procedure and its benefits in "Audio Recording of Household Interviews to Ensure Data Quality," published in the Journal of International Development [pdf].
Some photos from my field work are below. We collected household survey data…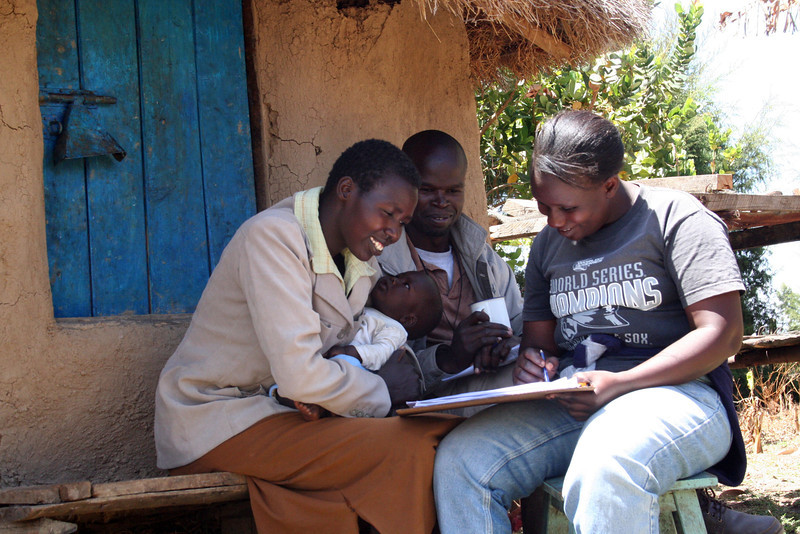 … market data…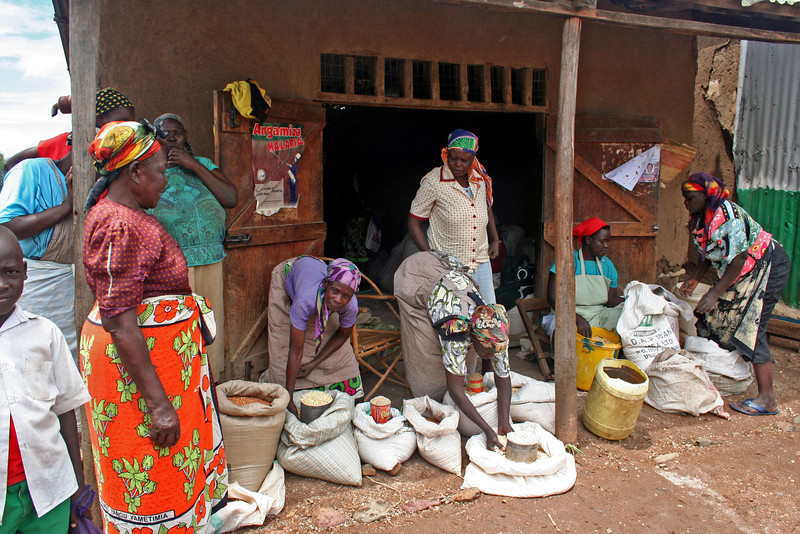 … took soil samples…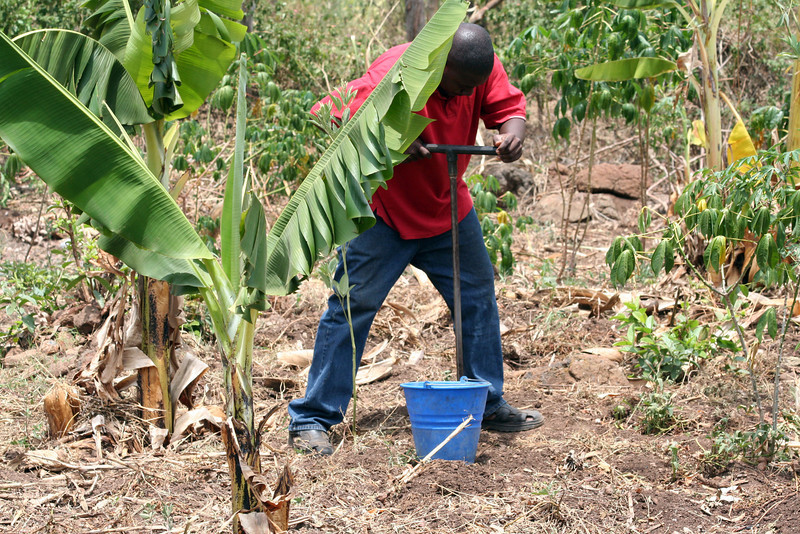 … weighed crop residues…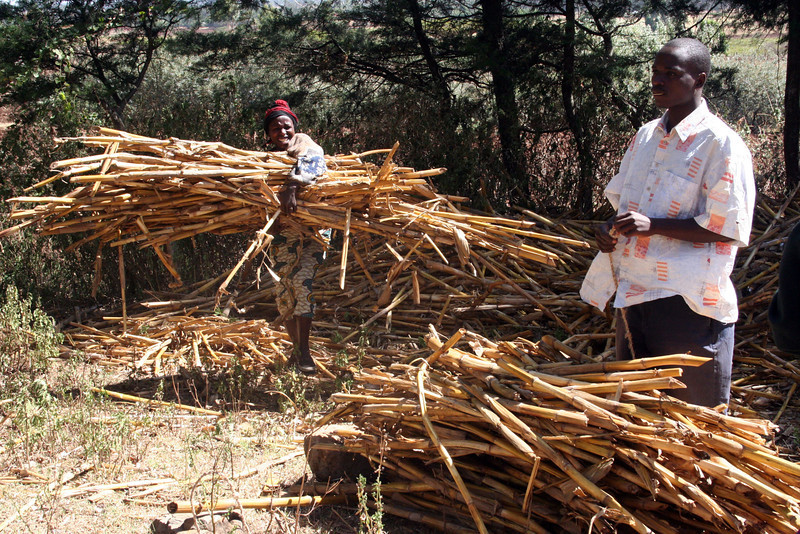 … ate chapati…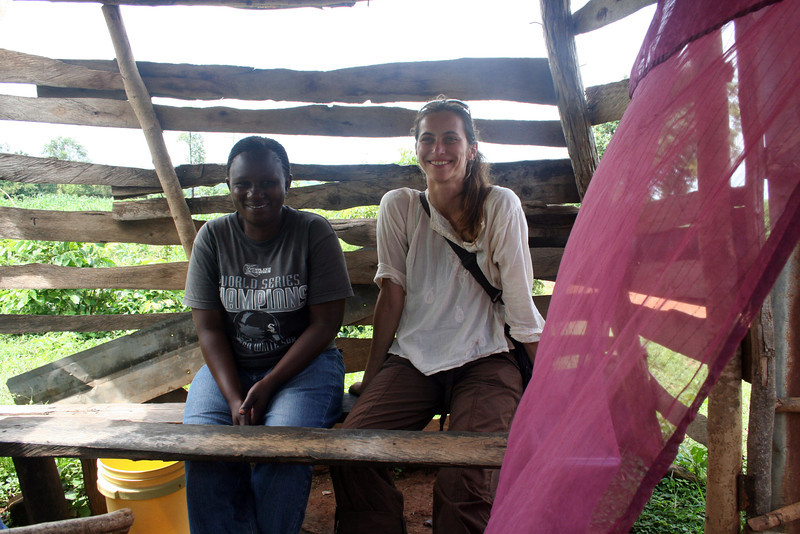 … and saved two serval cat cubs that now live in the Impala Park in Kisumu.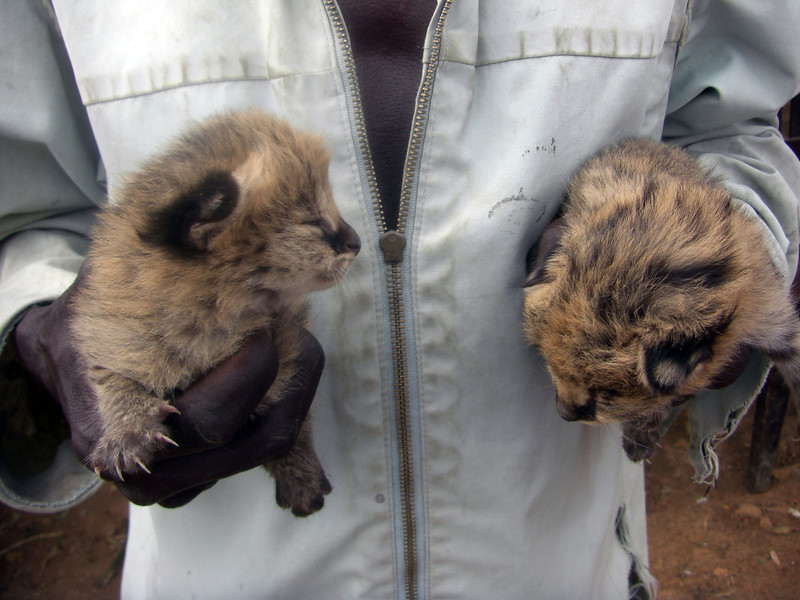 Thank you to my field work team.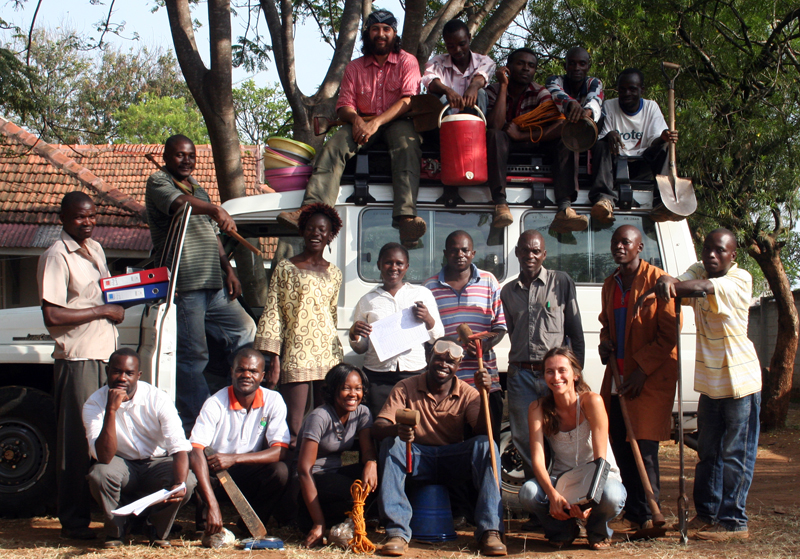 The field work was supported by ICRAF and the David R. Atkinson Center for a Sustainable Future, Cornell University. Funding provided by the Fondation des Fondateurs, Cornell's Mario Einaudi Center International Research Travel Grant, Richard Bradfield Research Award, Peter Rinaldo Sustainable Development Fund, Andrew W. Mellon Student Research Grant, "Frosty Hill" International Travel Grant, Graduate School Research Travel Grant, and the AAEA Luther G. Tweeten Scholarship.